「英語」
世界中で活躍される音楽家や研究者の方々よりいただいた、final製品のレビューをご紹介いたします。

Education Background
"Diplom-Tonmeister" degree at the Musikhochschule Detmold, Germany.

Employment History
2003-present"
Associate Professor, McGill University, Montreal Quebec, Canada.
1986 - 1999
Producer/Tonmeister at Philips Classics Productions/Philips Music Group, Baarn and Amsterdam, The Netherlands
1981 - 1985
Tonmeister at Soundstream Gmbh, Gütersloh, Germany
1980 - 1981
Sound designer at the Bavarian State Opera, Munich, Germany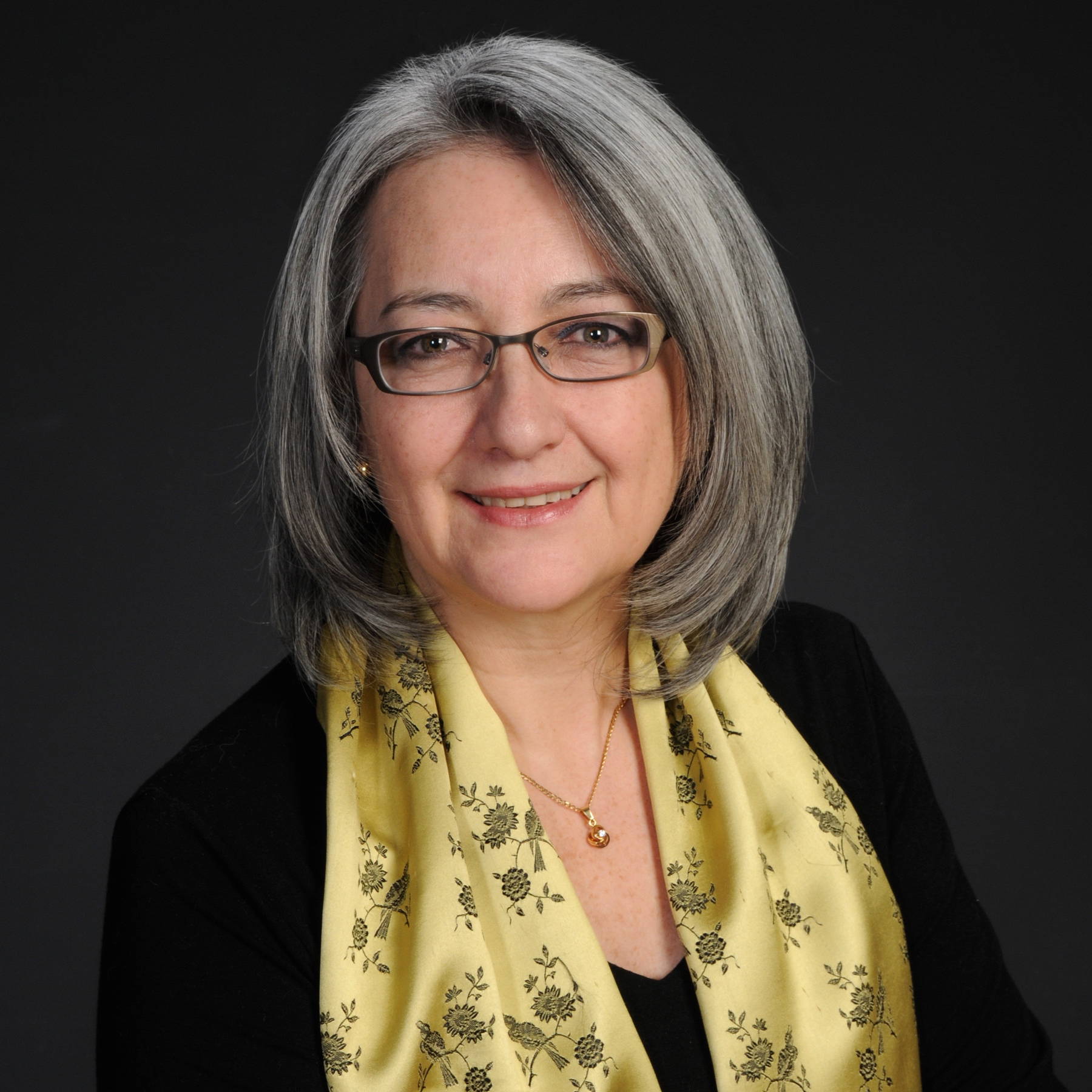 MARTHA DE FRANCISCO is an Associate Professor of Sound Recording at McGill University in Montreal, Canada, an internationally recognized record producer, a researcher, an educator and a mentor of students. She has established a prominent international career as a leading record producer/engineer for classical music, and she has been invited to produce recordings with some of the world's most significant performers and recording stars, at renowned music institutions and venues around the world and for major record labels. As a producer, initially for Philips Classics in Europe, de Francisco developed longstanding working relationships with distinguished musicians, soloists, singers and symphony orchestras in Europe and the Americas. Her discography is extensive, and her recordings have received numerous major awards and distinctions. Originally from Colombia and a graduate from the renowned Tonmeister program at the Musikhochschule Detmold, Germany, de Francisco was one of the pioneers of digital recording and editing in Europe during the 1980s. As a researcher she has led innovative projects on music performance in virtual acoustics, critical listening and auditory analysis, and interdisciplinary studies in timbre and musical blending. Deeply committed to education, in addition to her teaching at McGill University she is a sought-after guest lecturer at leading schools for higher education in audio in Europe, North and South America. She has been an elected AES Governor.

AES Awards
In 2019, Martha de Francisco was presented with the AES Fellowship Award for conspicuous commitment to audio education and mentorship and support of the Audio Engineering Society.

Non-AES Awards & Award Nominations
She has recorded for the major record labels and in the most prominent music venues in the world including the Musikverein in Vienna, Carnegie Hall in New York, the Moscow Conservatoire, Bayreuth Festspielhaus, Suntory Hall in Tokyo and the Cathedral of Notre Dame in Paris. Her recordings have received numerous major awards in Europe including Gramophone, Orphée d'Or de l'Académie du Disque Lyrique, and German Record Critics awards, and in North America (Grammy and Juno awards and nominations). In 2015 she was awarded the Woman of Distinction Award, Category Arts and Culture of the Y Foundation in Montreal. The laudation was presented by Kent Nagano.


TESTIMONIALS:D8000 Pro Edition
The final headphones that you kindly gave me after my visit in Tokyo have been the most useful tool for me in my practice as a recording producer and Tonmeister for classical music recordings. They allow me to listen to all nuances of instrumental balance, timbre and spaciousness in the music that few other headphones can show in such clear detail. In fact, these headphones sound very similar to the best loudspeakers, which is a distinction few headphones ever reach.

During 2020, the year of the pandemic, like all other recording professionals, during much of the quarantine I was unable to go to the studio to work on my productions and to evaluate my students' recordings. But the final headphones revealed a very clear and complete sound picture of the recordings, very similar to the clarity I treasure on my electrostatic loudspeakers. I was able to work from home with the sense of security that I could trust the sonic details that I heard on my final headphones. This has been a true revelation since I had never found headphones that reveal the detail of music more faithfully, than the final headphones. I can rely on the nuances of sound I hear on these headphones. They are also comfortable to wear, and even after spending many hours working with them, they do not feel heavy. I am delighted with the final headphones, and I recommend them warmly to any recording professionals and serious music lovers.

Martha de Francisco
Associate Professor
Department of Music Research
The Schulich School of Music of McGill University
CIRMMT Centre for Interdisciplinary Research in Music Media and Technology




---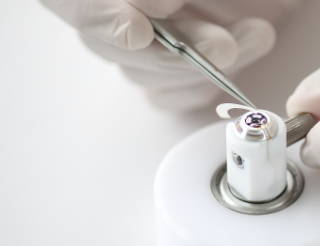 JIM ANDERSON & ULRIKE SCHWARZ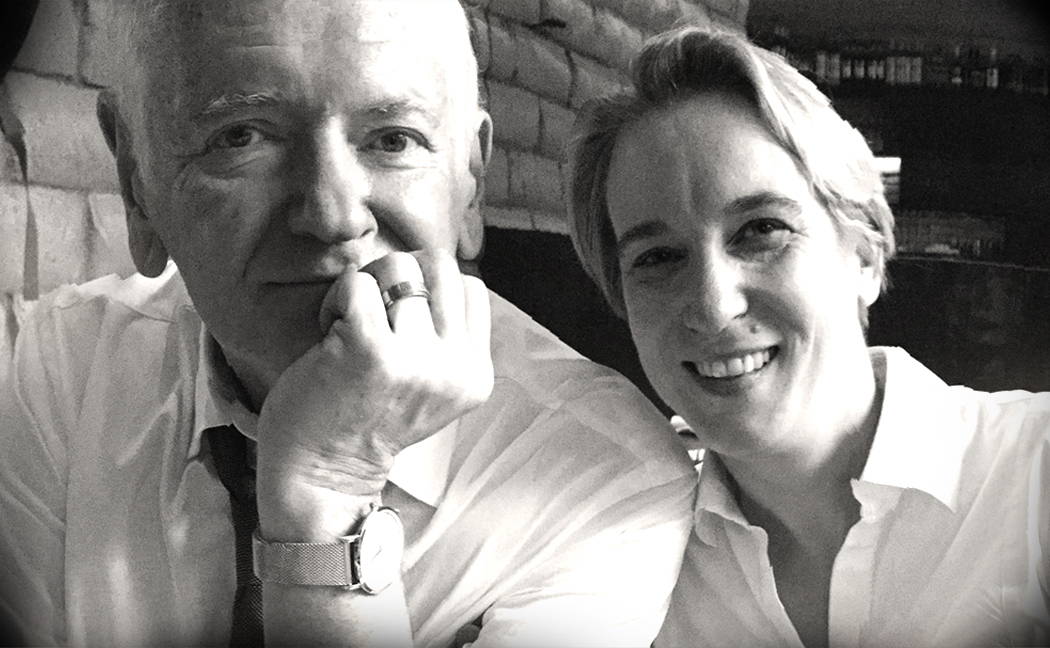 is an internationally recognized recording engineer and producer of acoustic music for the recording, radio, television, and film industries. His music recordings have received eleven Grammy and Latin Grammy awards and 28 Grammy and Latin Grammy nominations; radio productions have received two George Foster Peabody Awards and television productions have received two Emmy nominations. In 2013 and 2018, Jim won the Grammy for Best Surround Album (Patricia Barber's "Modern Cool" - 2013 - and Jane Ira Bloom's "Early Americans" - 2018) and was nominated for Best Surround Album in 2014 with Jane Ira Bloom's "Sixteen Sunsets." His latest Grammy nomination (2022) is for Patricia Barber's album "Clique!" in the Best Immersive Sound Album category.

A graduate of the Duquesne University School of Music in Pittsburgh, Pennsylvania, Jim was awarded with the music school's first Alumni Achievement Award in May 2018. He is also a professor with the Clive Davis Institute of Recorded Music in the Tisch School of the Arts at New York University.

Jim was also the President of the Audio Engineering Society (AES).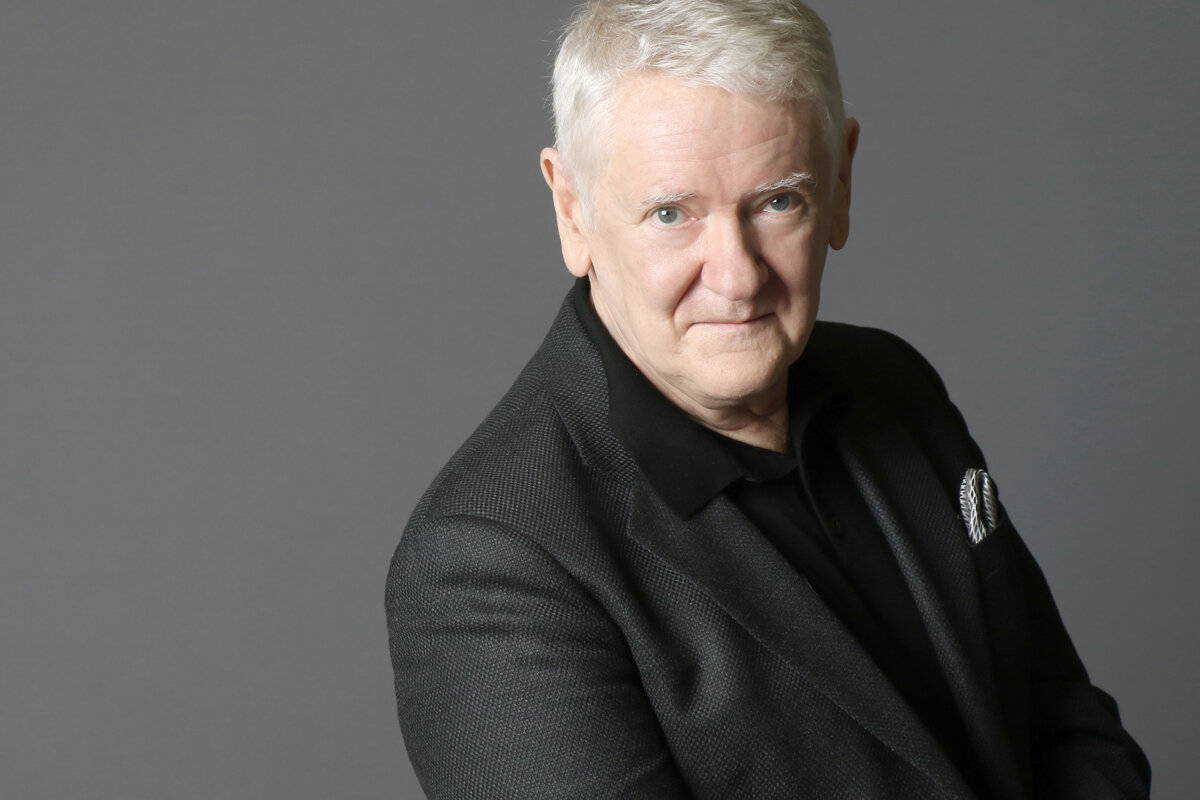 is a sound engineer and producer of acoustic music in the radio, television and recording industries. Her recordings have received multiple international nominations and awards: two Echo Klassik Awards, Preis der Deutschen Schallplattenindustrie, Ars Acoustica, Diapason d'Or, a Grammy Nomination and many others.

In 2015, the BRKlassik production of Beethoven's "Missa Solemnis" featuring the choir and symphony orchestra of Bayerischer Rundfunk, conducted by Bernard Haitink, received a Grammy Nomination for "Best Choral Performance."

Ulrike received her Tonmeister degree from the Hochschule der Künste Berlin (University of The Arts Berlin), Germany. She also holds a Master of Business Administration in "Innovation and Business Creation" from Technische Universität München (Technical University Munich), Germany.

From 2001 to 2015 Ulrike was employed by Bayerischer Rundfunk in Munich, Germany, as a senior sound engineer for large orchestral and jazz productions.

Ulrike's production of Gisle Kverndokk's "Symphonic Dances" was nominated for a Grammy in the Best Immersive Audio Album category, 2020. Her latest Grammy nomination (2022) is for Patricia Barber's album "Clique!" in the Best Immersive Sound Album category.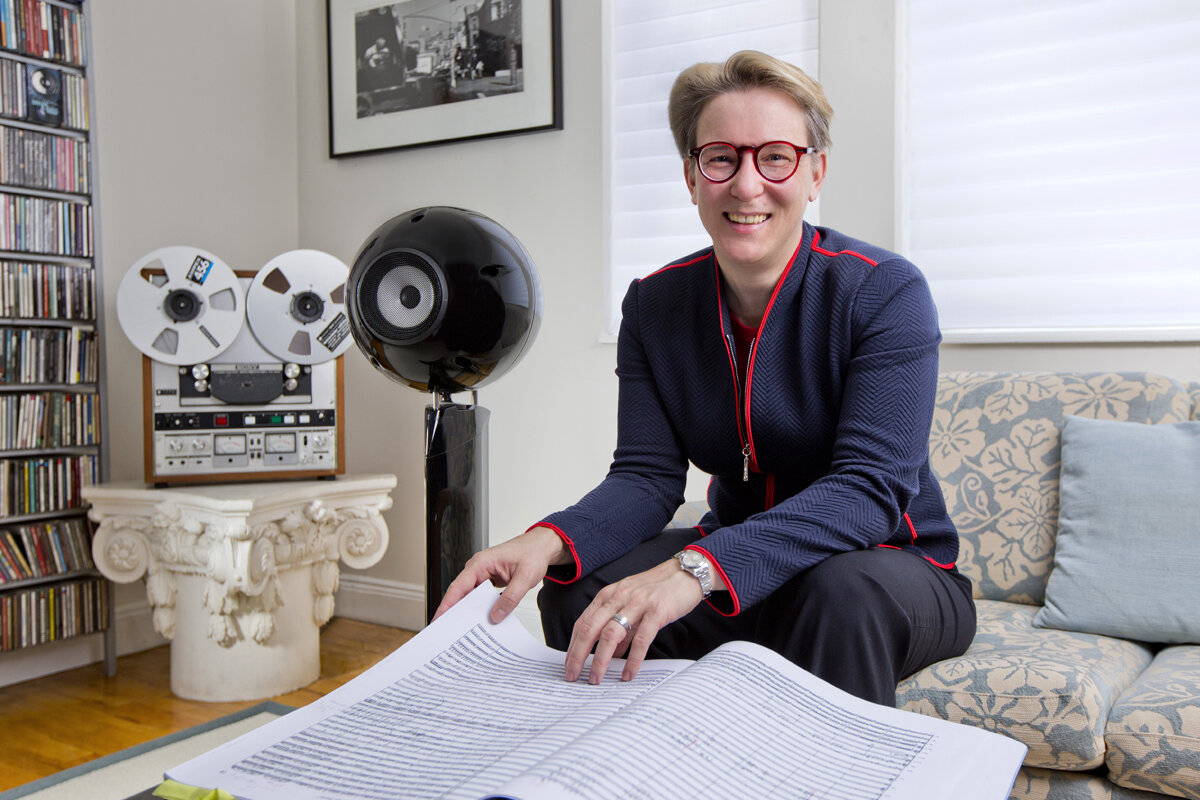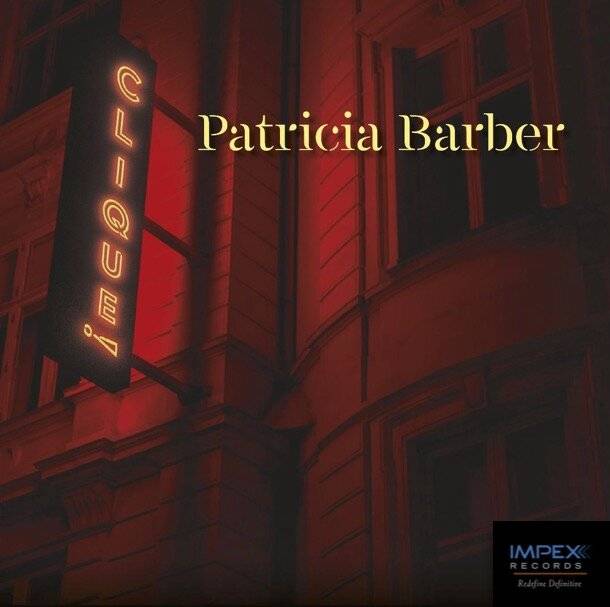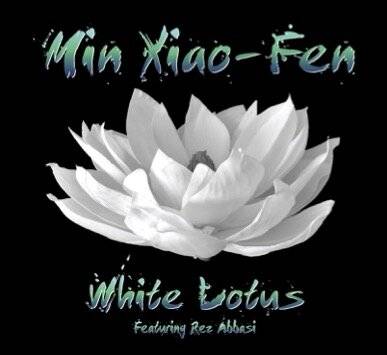 White Lotus is multi-instrumentalist, singer and composer Min Xiao-Fen's original soundtrack to The Goddess, a 1934 silent film from China's cinematic golden age. White Lotus also features acclaimed guitarist Rez Abbasi. Recorded in DXD, White Lotus is available in CD and High Resolution download. "White Lotus" was recorded and mixed by Jim Anderson and mastered by Ulrike Schwarz.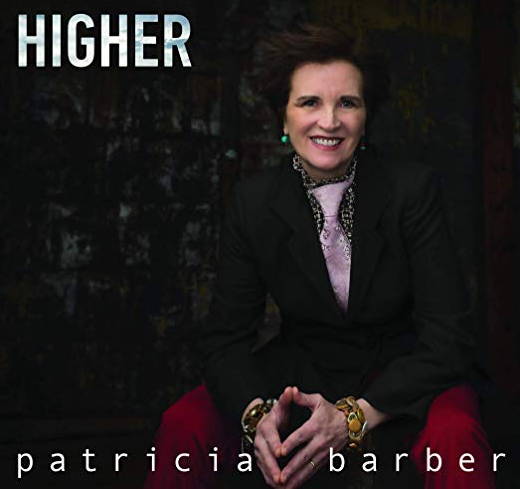 "Higher" Patricia Barber's latest release featuring "Angels, Birds, and I…" available in high resolution stereo and 5.1 surround through IMPEX Records and Native DSD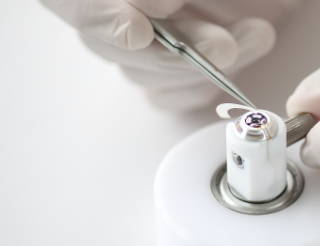 TESTIMONIALS:D8000 Pro Edition